Littleton Bible Baptist Church


​
Independent Baptist and
​AV 1611 King James Bible Believing

-- "The perfect church for those who aren't." --
Matthew 16:18 KJV "And I say also unto thee, That thou art Peter, and upon this rock I will build my church; and the gates of hell shall not prevail against it."
Littleton Bible Baptist Church
94 Union Street
Littleton NH, 03561
E-Mail: pastorlittletonbiblebaptist@gmail.com
Phone: 603-444-2880​​​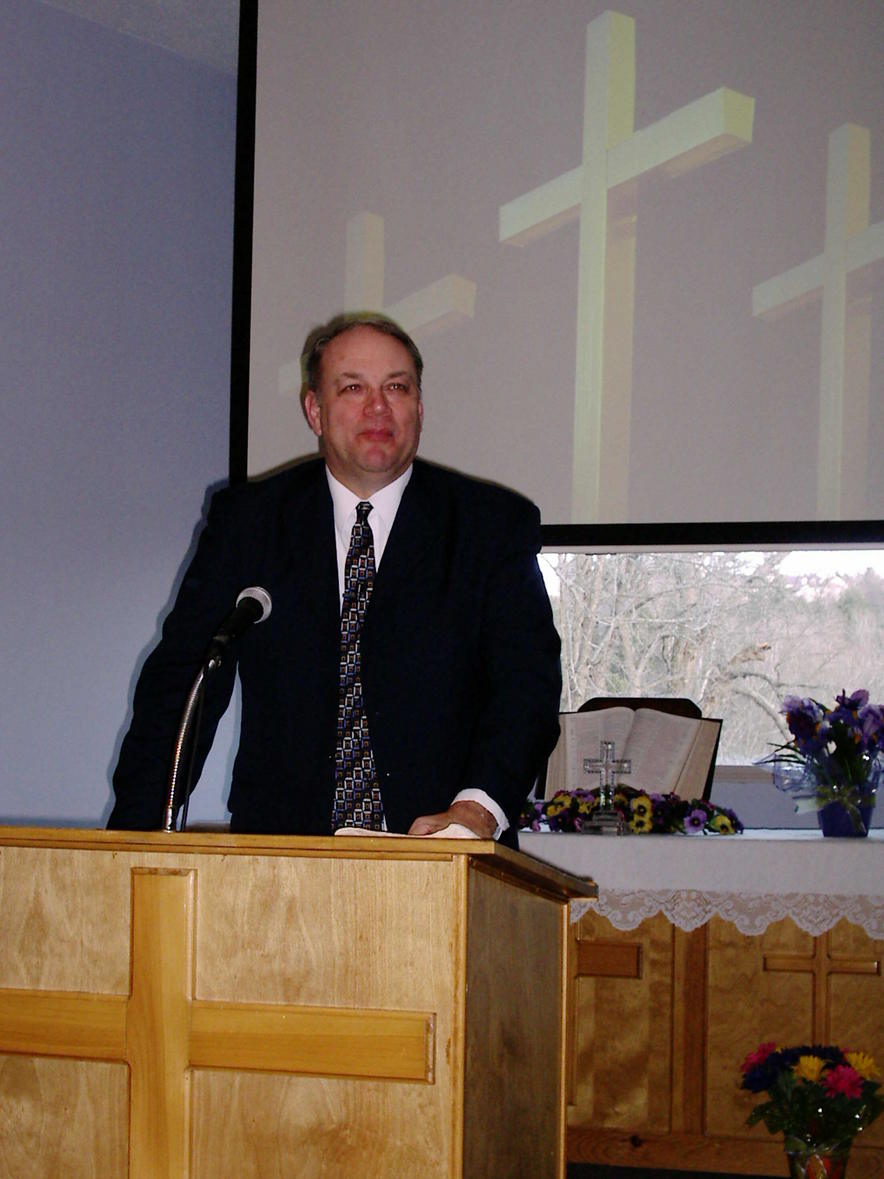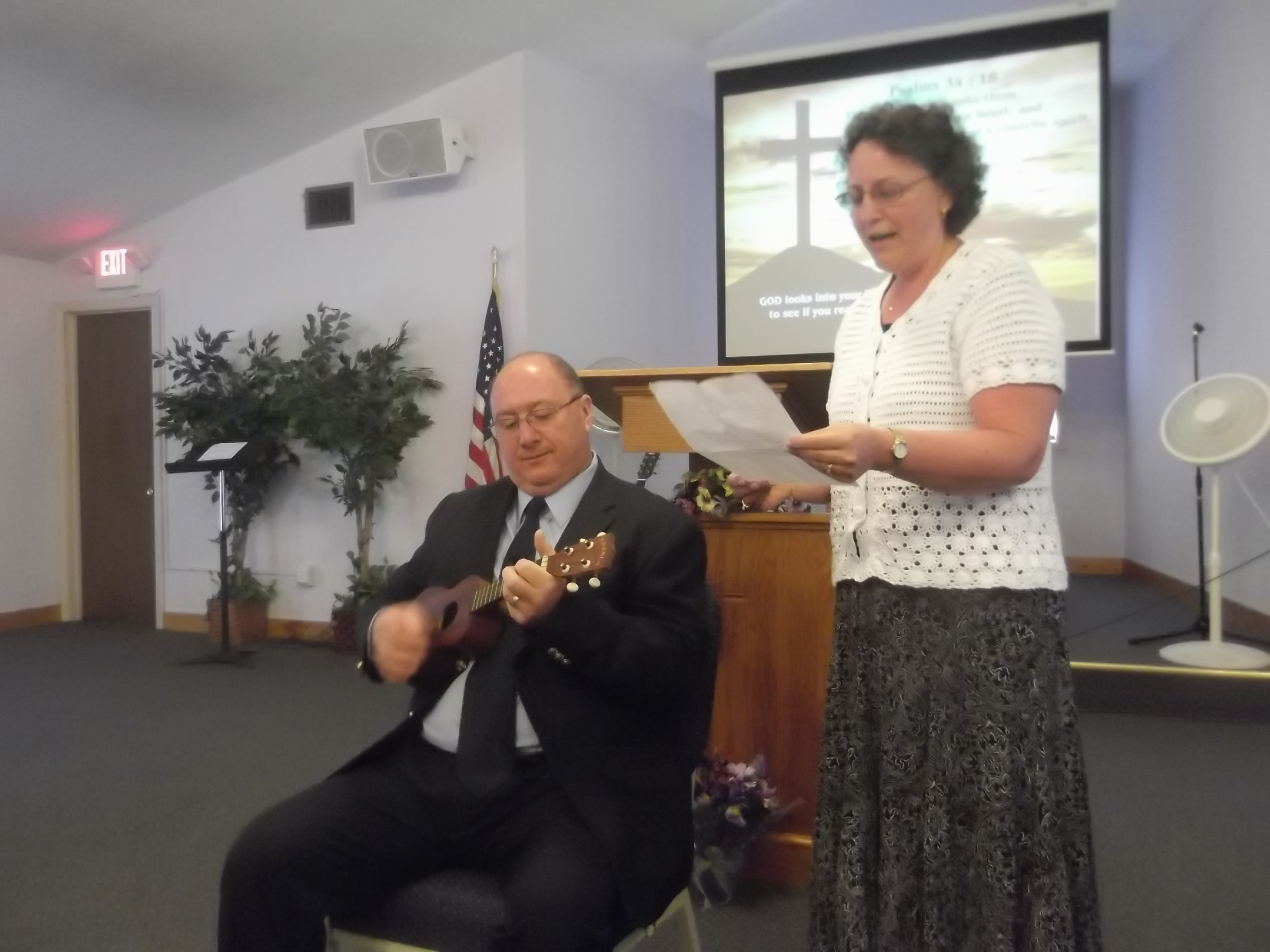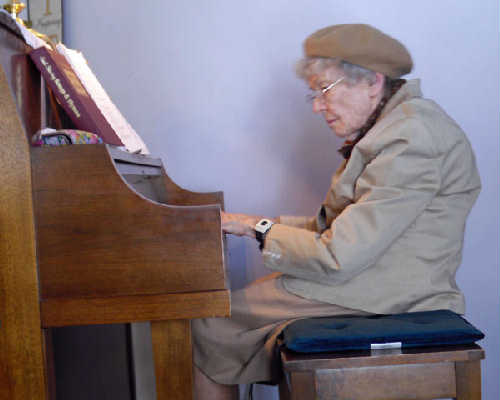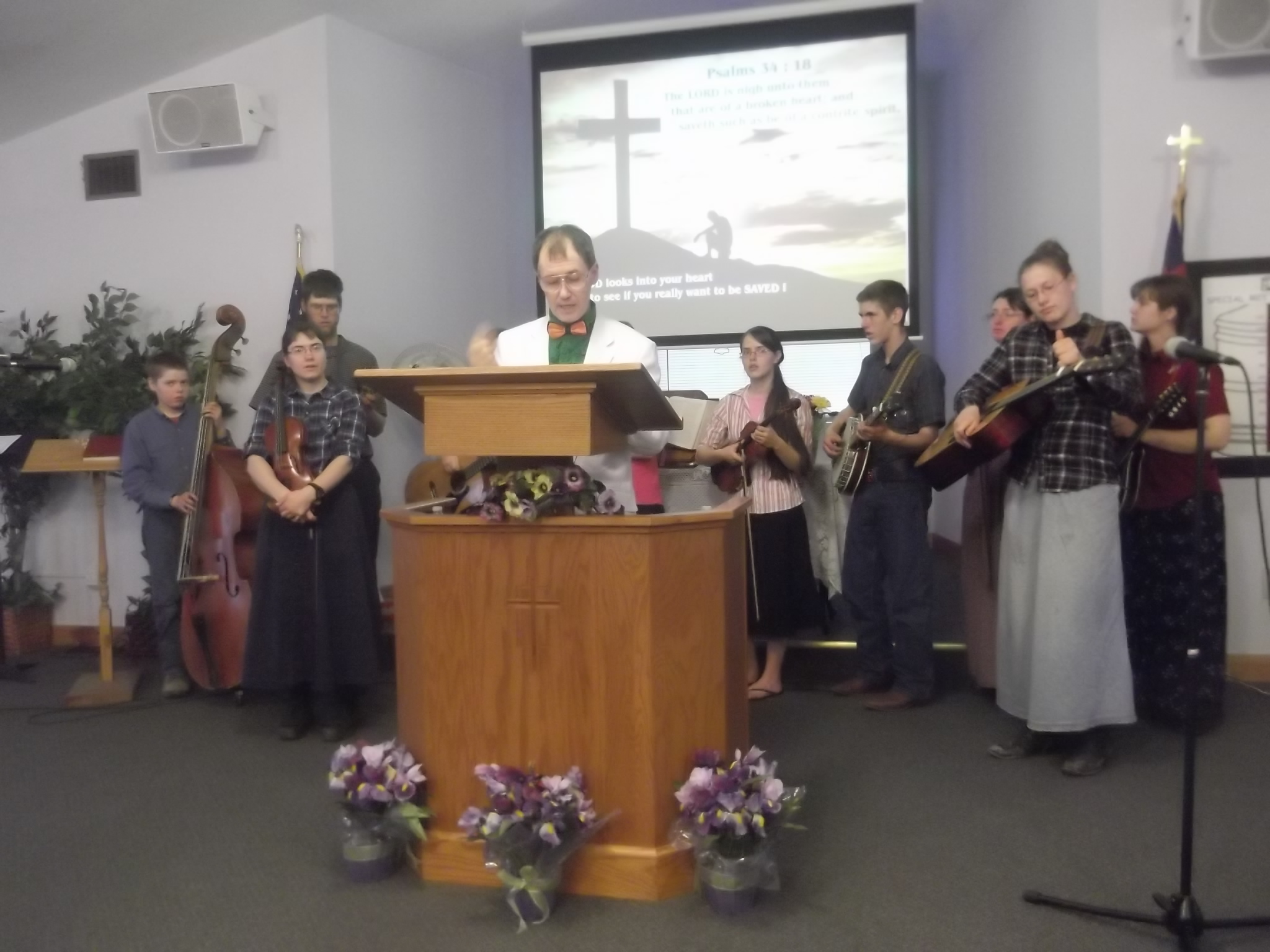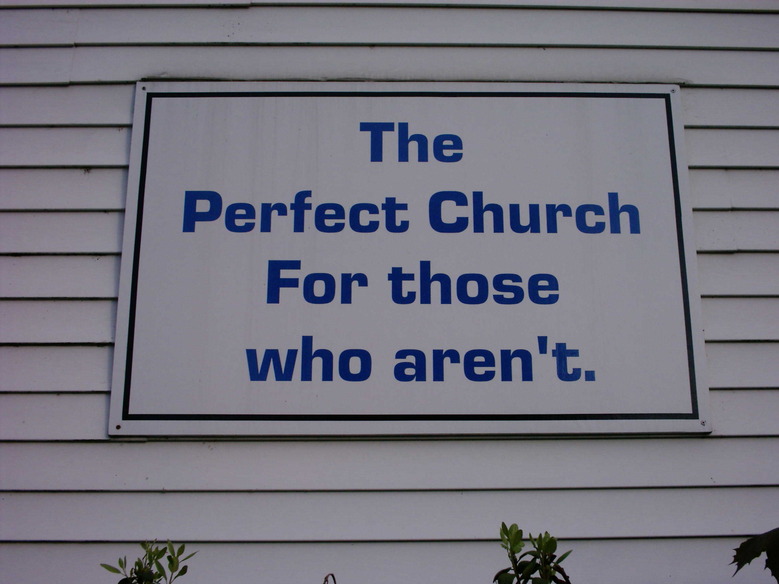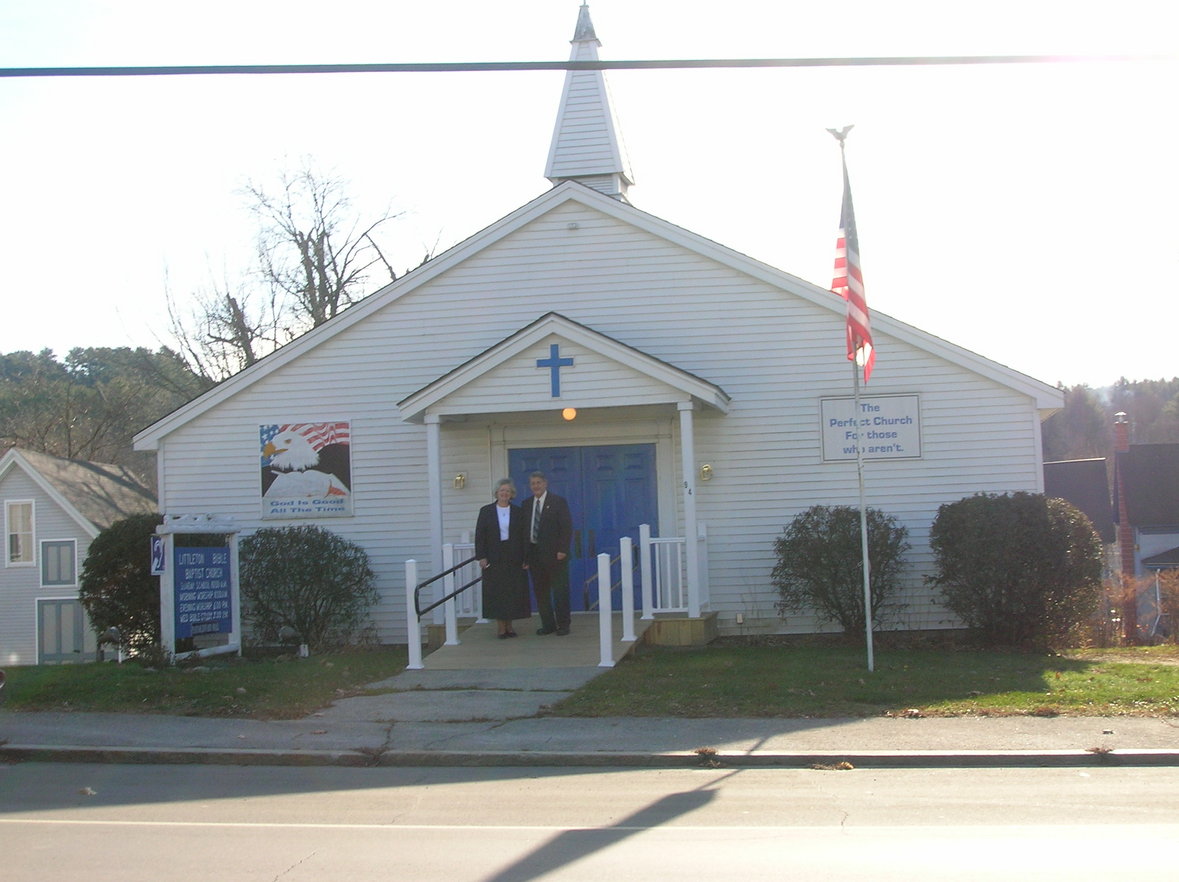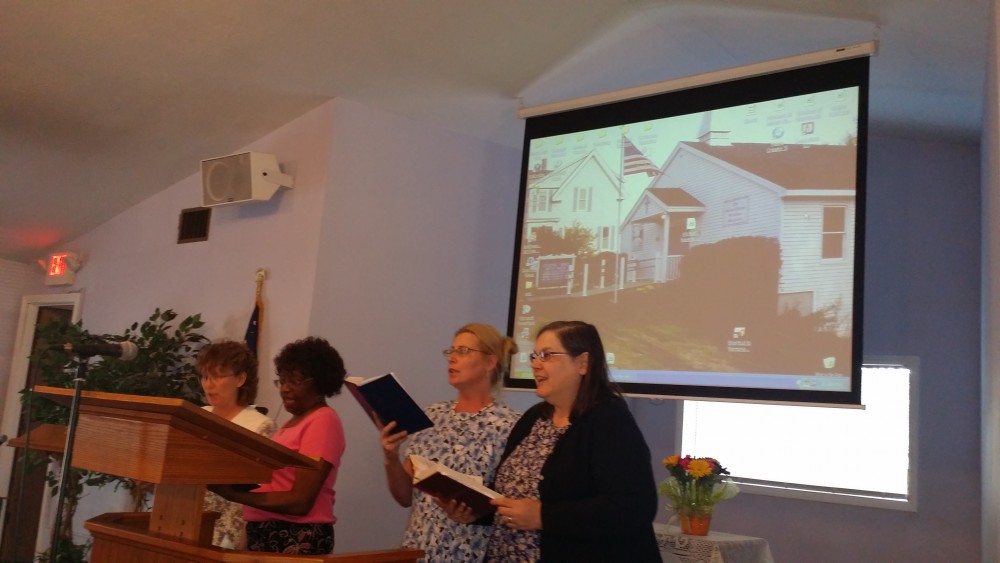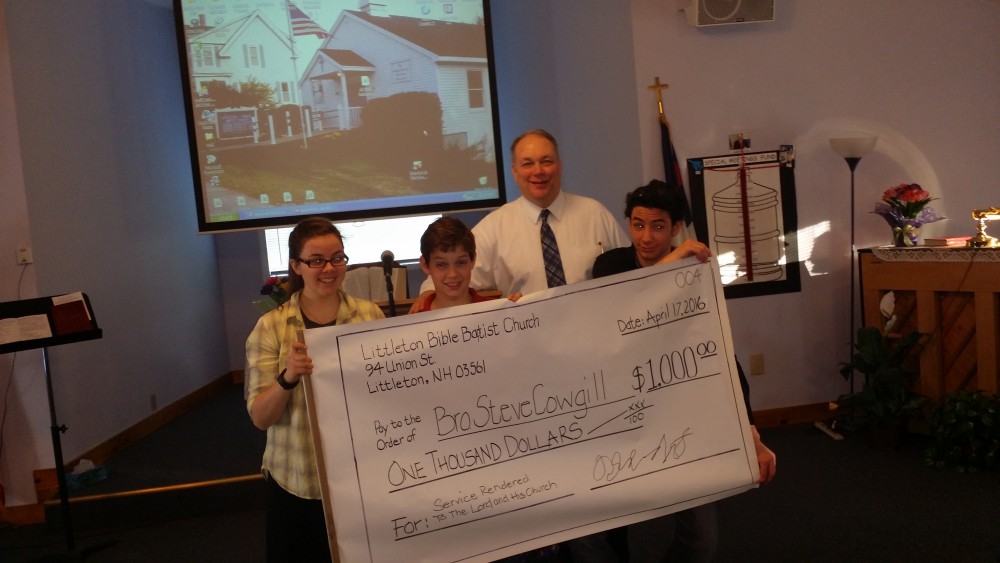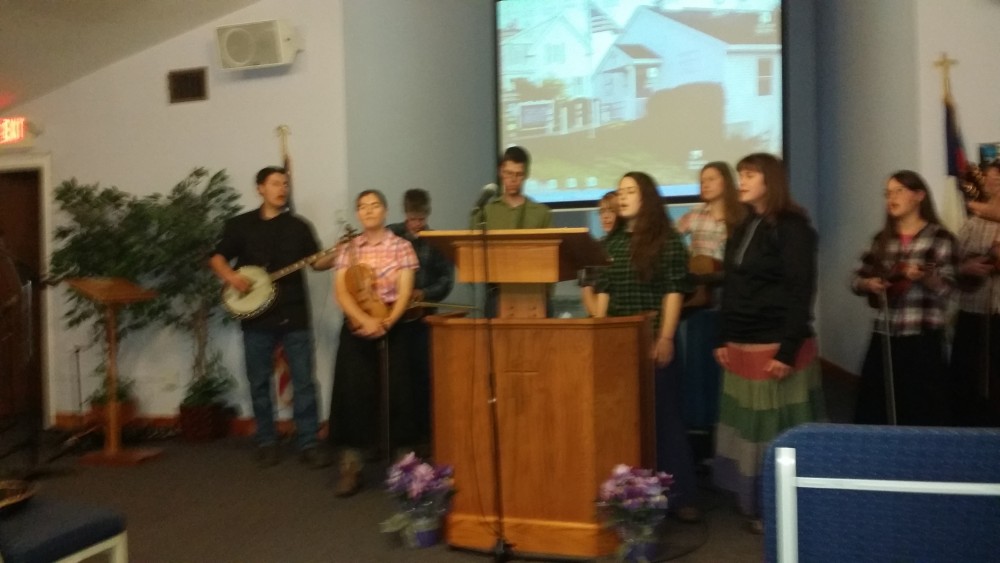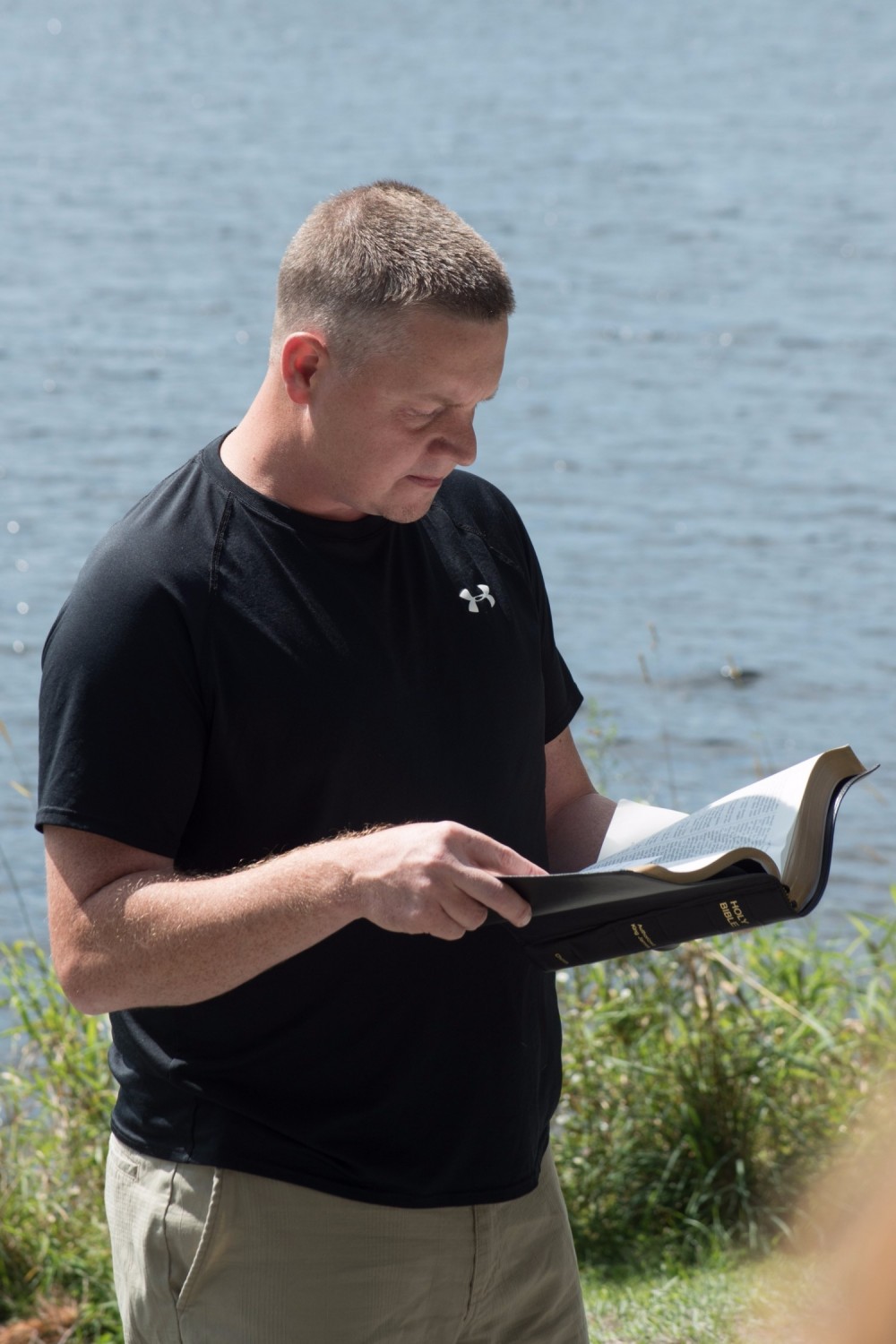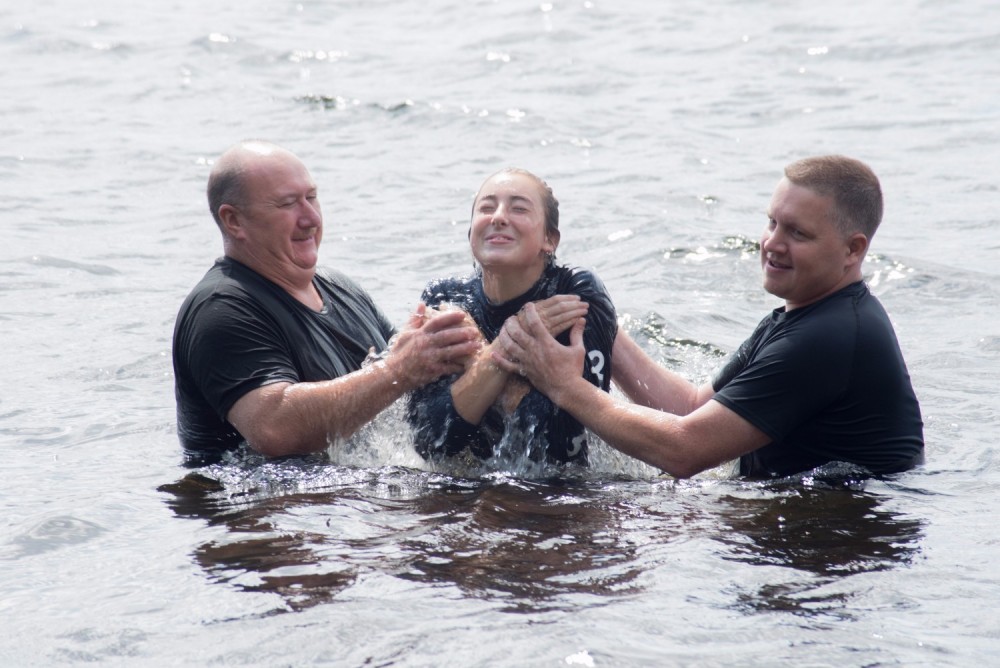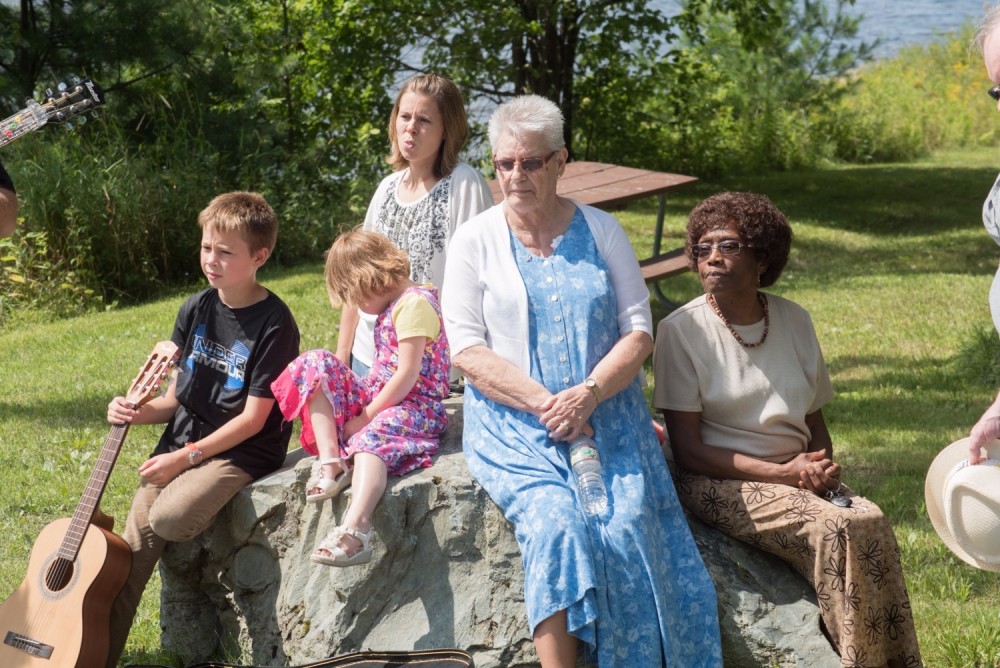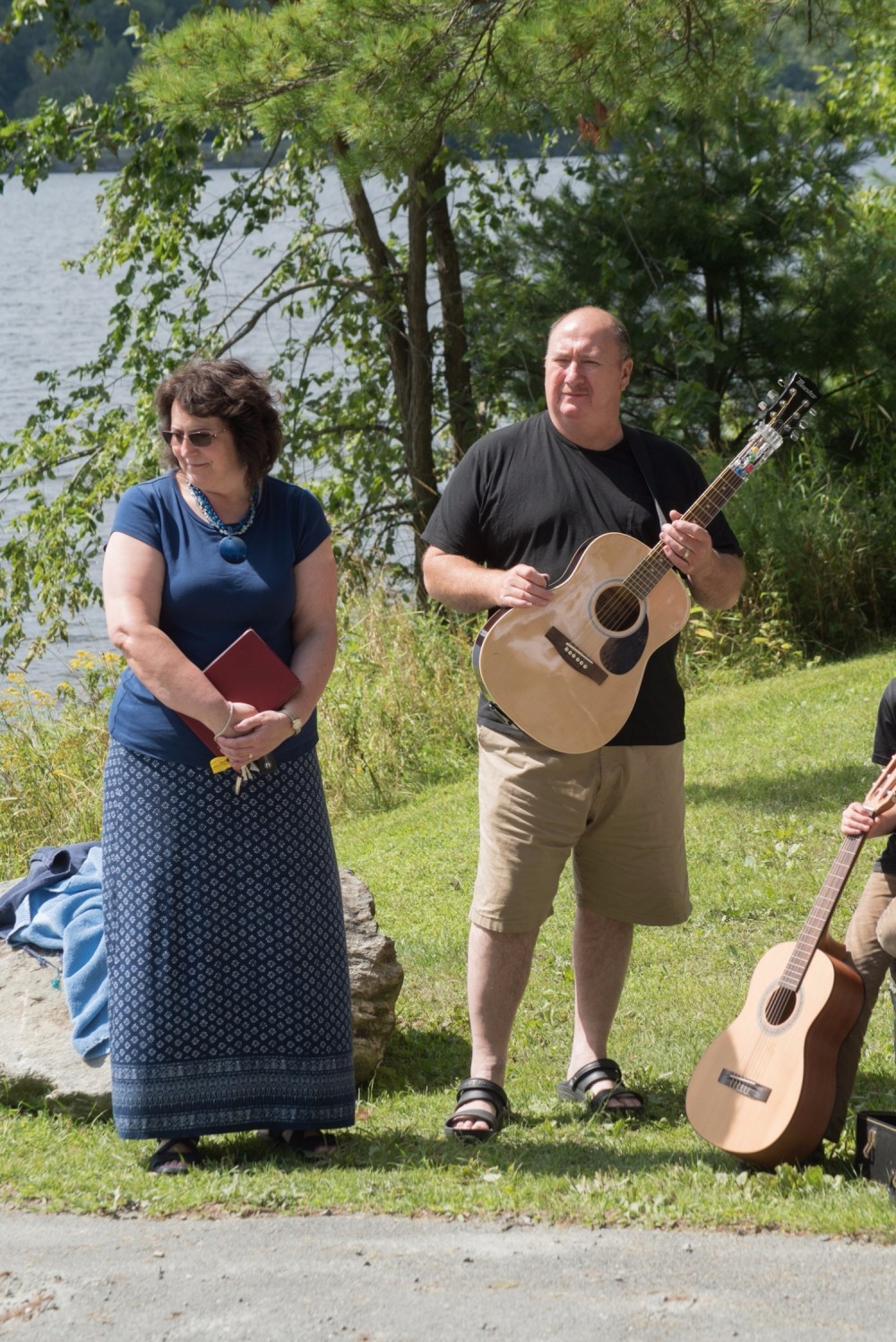 Our Pastor, Dwaine Lord and John Fetko, our Sunday School teacher performed the 2017 baptism service. A good time was had by all as we listened to a message about what baptism is and sang a song or two of praise.