Littleton Bible Baptist Church


​
Independent Baptist and
​AV 1611 King James Bible Believing

-- "The perfect church for those who aren't." --
Pastor Dwaine Lord and his wife Jenny
Matthew 16:18 KJV "And I say also unto thee, That thou art Peter, and upon this rock I will build my church; and the gates of hell shall not prevail against it."
Littleton Bible Baptist Church
94 Union Street
Littleton NH, 03561
E-Mail: pastorlittletonbiblebaptist@gmail.com
Phone: 603-444-2880​​​​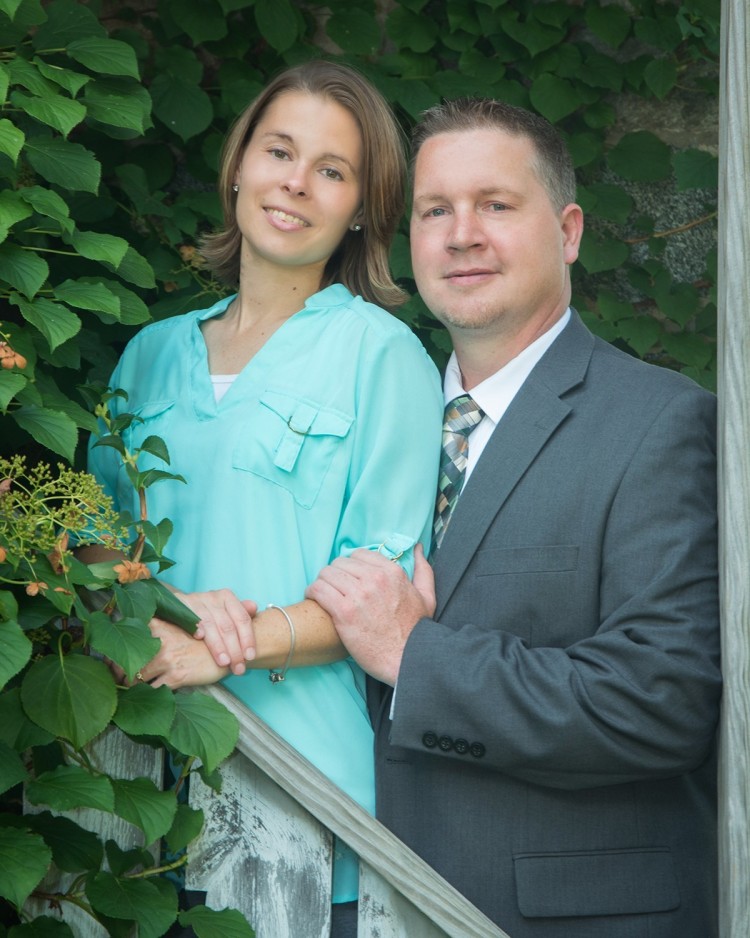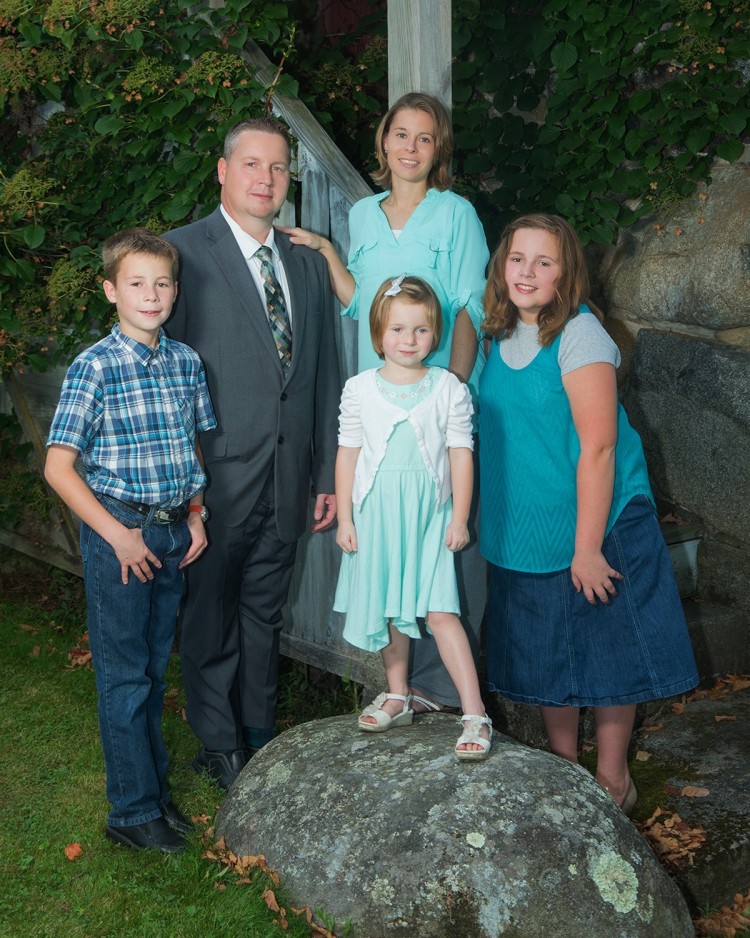 Pastor, his wife, and their children
​Landon, Kendall & Kylie
The Pastor and his wife Jenny Lord have been married since 2003 and have been blessed with three children.

The Pastor and his families' heart desire are to go out into the highways and hedges, and compel them to come in. Accepting Jesus Christ as their personal Lord and Savior, growing in knowledge and truth taught from God's Word.

Thank you G M Fotography & Framing for taking the pictures. What a blessing to have a talented photographer in the church.