Littleton Bible Baptist Church


​
Independent Baptist and
​AV 1611 King James Bible Believing

-- "The perfect church for those who aren't." --
Littleton Bible Baptist Church
94 Union Street
Littleton NH, 03561
E-Mail: pastorlittletonbiblebaptist@gmail.com​
Phone: 603-444-2880​​​
Matthew 16:18 KJV "And I say also unto thee, That thou art Peter, and upon this rock I will build my church; and the gates of hell shall not prevail against it."
Sunday School
Sunday Morning Worship
Sunday Evening Worship Wednesday Bible Study
10:00
11:00
​6:00
7:00​​​
AM
AM
PM
PM​​​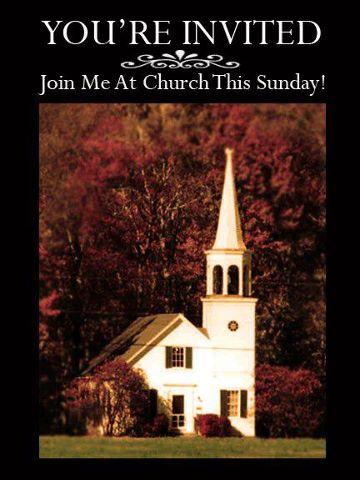 Pastor Dwaine Lord Jr. was voted in as pastor of Littleton Bible Baptist Church on January 15, 2017. Before coming to Littleton, he served in the ministry at Maranatha Bible Church under Pastor Arthur Preve.

Pastor was saved by the Lord Jesus Christ at the age of 15. After salvation he realized God had called him to preach and ran from God's calling on his life. It was at a revival service in 2011 that God reminded him of his calling and started dealing with his heart. It was at a winter camp the following year that he yielded to God's calling.